The Only Site That Creates For You, Not Your Money
Useless Wisdom provides attentive unrestricted articles revealing the information you are looking for, and home of the Useless Wisdom Podcast.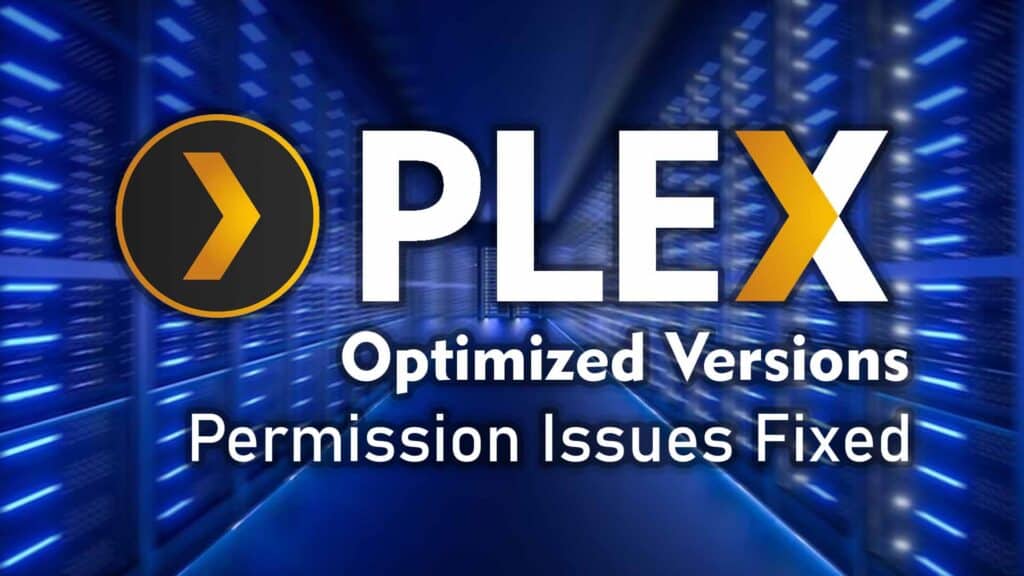 TrueNas – Fix Plex Media Conversion/Optimized Versions Issues
Receiving "Converted files cannot be written to the server's disk" from your Plex ...
Useless Wisdom was created in 2021 with the unconventional idea that content shouldn't be created with the sole intent to sell. Information should be free and accessible, not made up and published to make a few bucks. Too many people listen and fall victim to content created around their intent to buy.
We base and create our content on real-life experience, knowledge, and thorough research around info that isn't easy to acquire. Unlike hopeless others, Useless Wisdom doesn't divert the perspective or narrative in order to chaperon your wallet.
We are here to break the mold and create content for you, not your money.