When we heard of the controversy around LiveSotori, as anyone would be, we were intrigued. Interestingly enough, we actually knew a few people currently being mentored by Junior Anthony.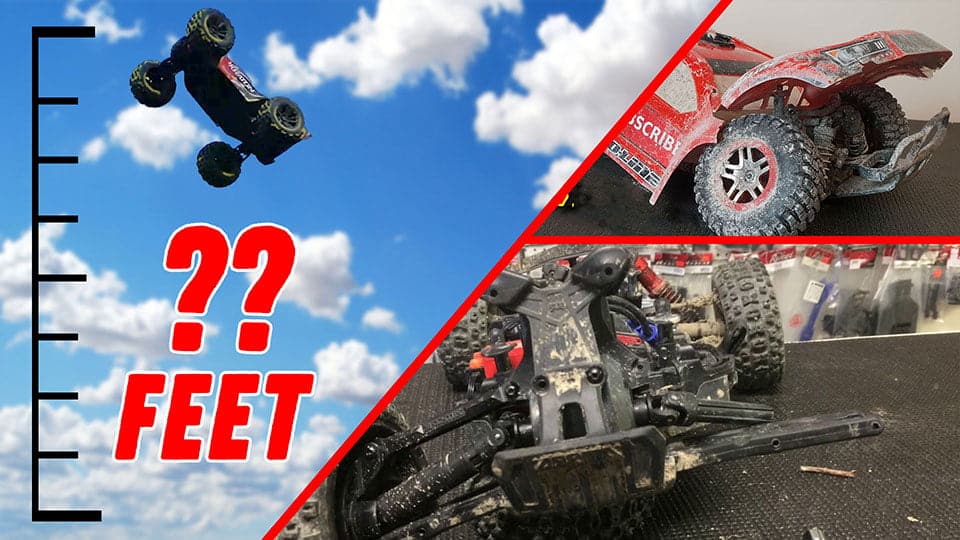 Commonly, when it comes to RC cars, bashing is the single most popular way of enjoying your time. Let's look at the best bang for your buck bashing RC's available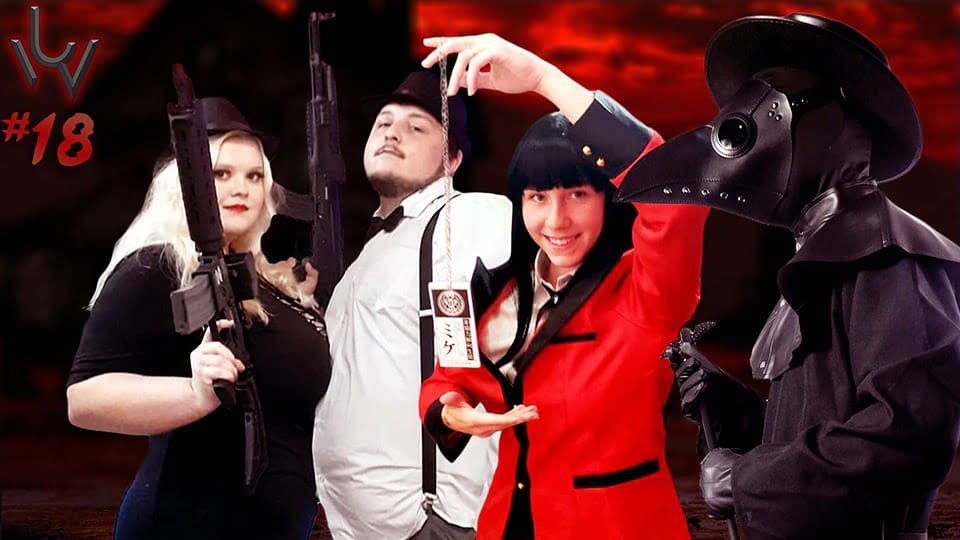 The first ever halloweener special of Useless Wisdom. Tune into this episode with traumatizing paranormal experiences, Brandon's seen Bigfoot, voting matters? and much more.